Data gathering
Data for this analysis is collected from a mobile app. Our friends and family have helped us in populating the traffic datasets. The android application named "Kriti Marg" is given to about 50 users, which collects the GPS coordinates with a time interval of 20 secs. All this data is posted to a server where it is assimilated for further analysis.

This platform is scalable and can be used in any other city for data collection.
This project can be made to use in larger extent with the increase in the collection of data and the real time analysis can be useful to various departments of the government like the Road transport as well to many individuals to reduce their time of travel.
Ammannaidu
We choose traffic analysis as our case study because the people in urban areas are experiencing severe traffic problems. This analysis helped us understand the data sources available to map spatial distribution of congestion.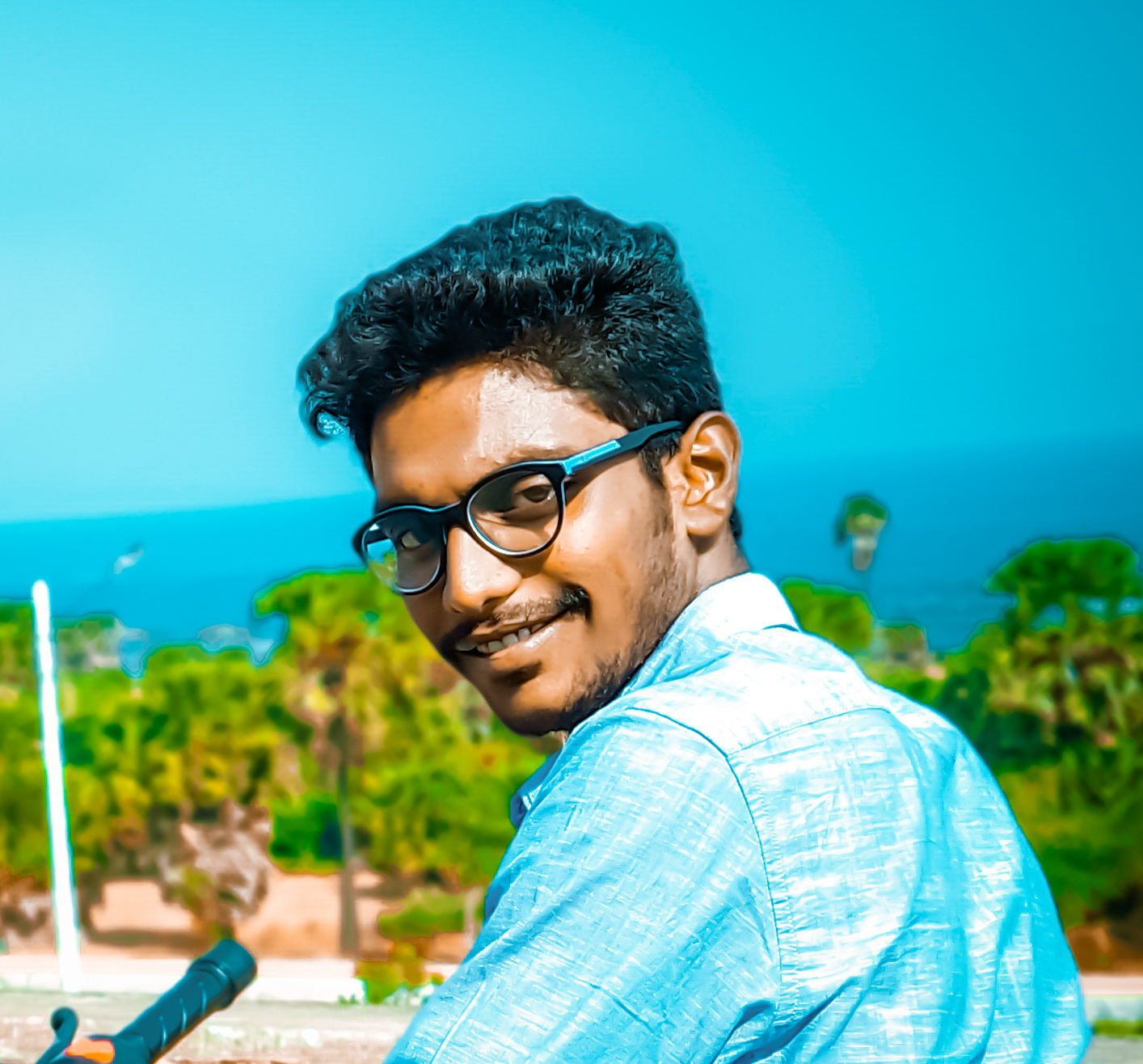 Sailendra
Some of the Urban areas are experiencing the traffic problems in India. To understand congestion and reasons for that we have tried to map the routes and time taken by different transportation modes. Gathering data and analyzing it was fun.
Jayadeep
The task of reaching the destination in the minimum time has become very essential especially in the heavy populated urban areas. With the case study of Visakhapatnam, we attempt for finding the traffic congestion areas and also find the fastest mode, route of travel. KAIINOS helped a lot in giving support for the beginners like us.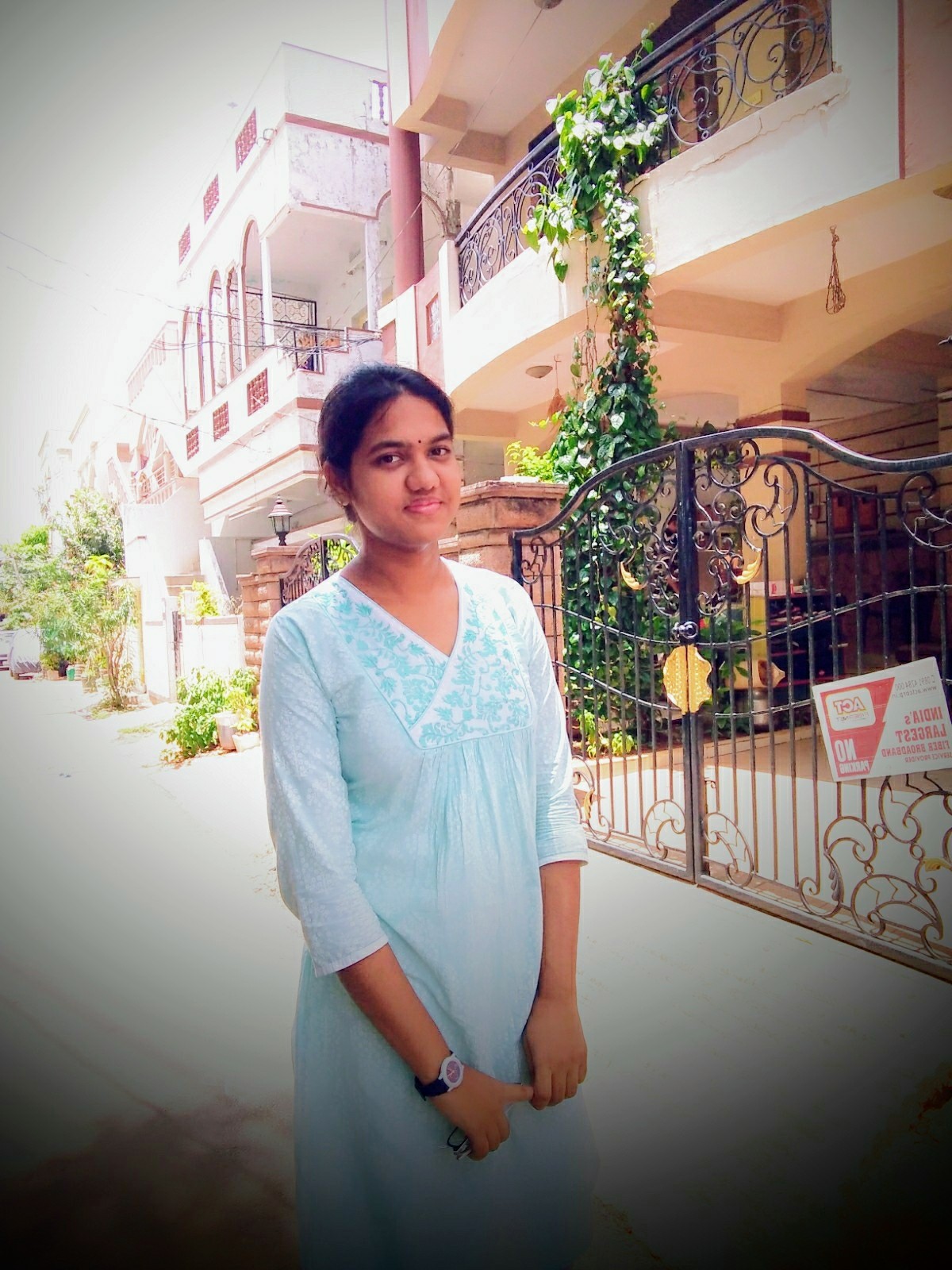 Uha Kanakavalli
Most of the urban cities like Vishakapatnam are facing severe traffic congestion. So, there is a need to analyze and categorize the traffic in order to save our valuable  time . I learned  how to handle geo-spatial data  for problem solving and analysis.