Vision
Our vision is to develop products that are state of art as well as commercially viable. By developing innovative Geo-BI solutions using Free And Open Source Software (FOSS) we aim at playing an anchor role in open source Geo-BI community in India.
People at KAIINOS have strong research experience which they put to use in building GIS applications for mobile, web and desktop. The consultancy services that we provide help companies to access location services in an efficient manner. We have Hierarchy-Community Phenotype Model of Organizational Structure where the firm is not just the place which ensures maximum profit and efficiency but also is a community where people belong and grow together.Its a place which gives its members an identity and flexibility to perform.
KAIINOS develops algorithms for feature extraction, classification of satellite images. Goal of development of these algorithms is to reduce the manual intervention and enhance the productivity of valuable resources in analyzing satellite data.
With the ever changing climate, study of land use and land cover has become a challenging and important task for tackling environmental challenges. For countries with huge human population effective handling of land use and land cover changes helps in having sustainable growth.
We offer consultancy services in designing models which capture the rationale behind the LULC and develop predictive simulations to help policy makers in decision making.
GIS enables enterprises to incorporate geographical information (or location information) into their decision making to achieve better efficiency and upscale the operations into virgin geographies.
In order to enable enterprises take advantage of location information generated in their day to day operations we offer services in Geospatial Process Development and Implementation. Our products and add on services help enterprises migrate from traditional statistics based information systems to geospatial decision support systems. To achieve this we help enterprises to
Re-define existing processes to incorporate the dimension of location into them
Re-engineer existing systems to suit the spatio-temporal needs of decision support.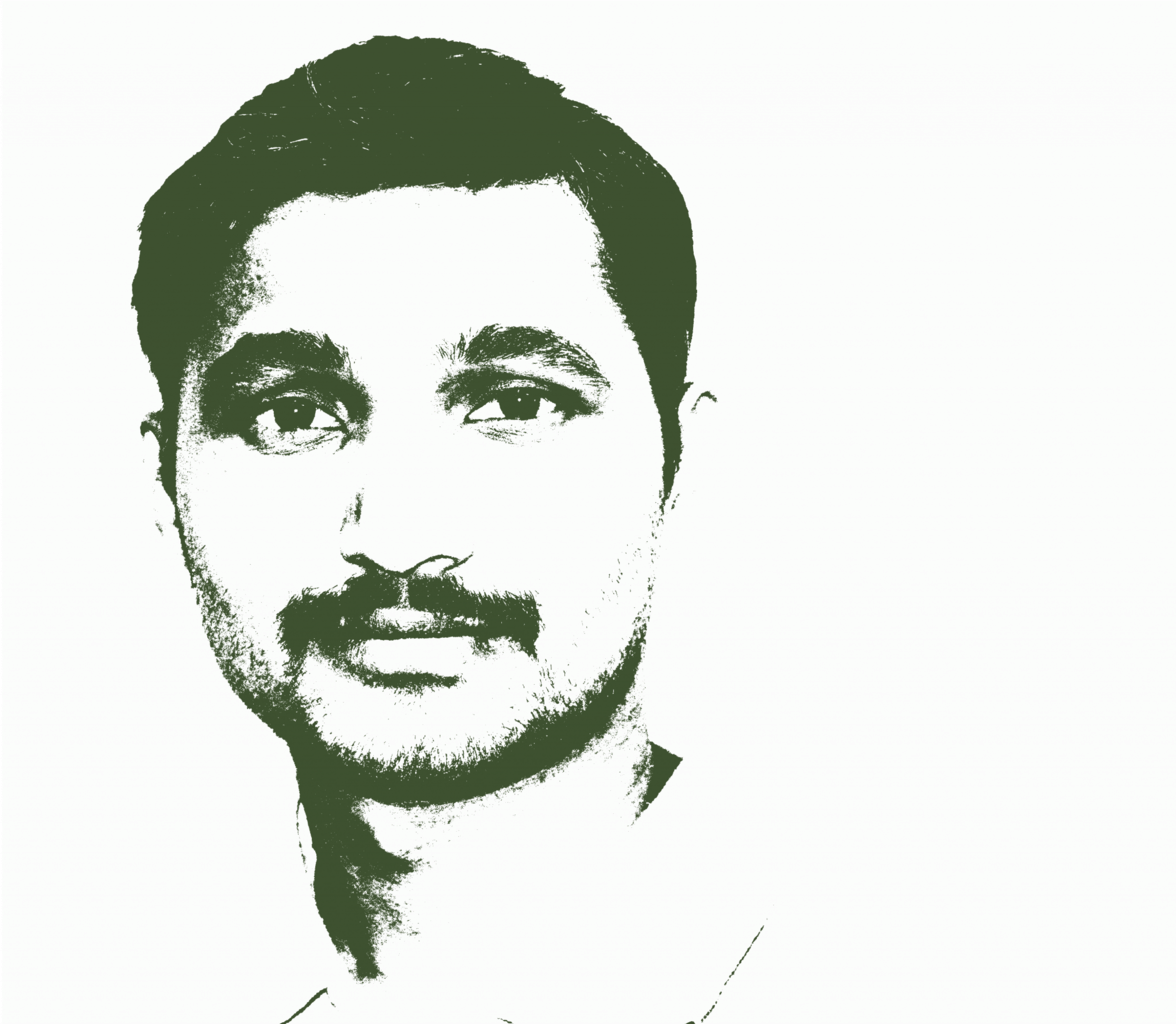 Ajay
Geospatial Systems Engineer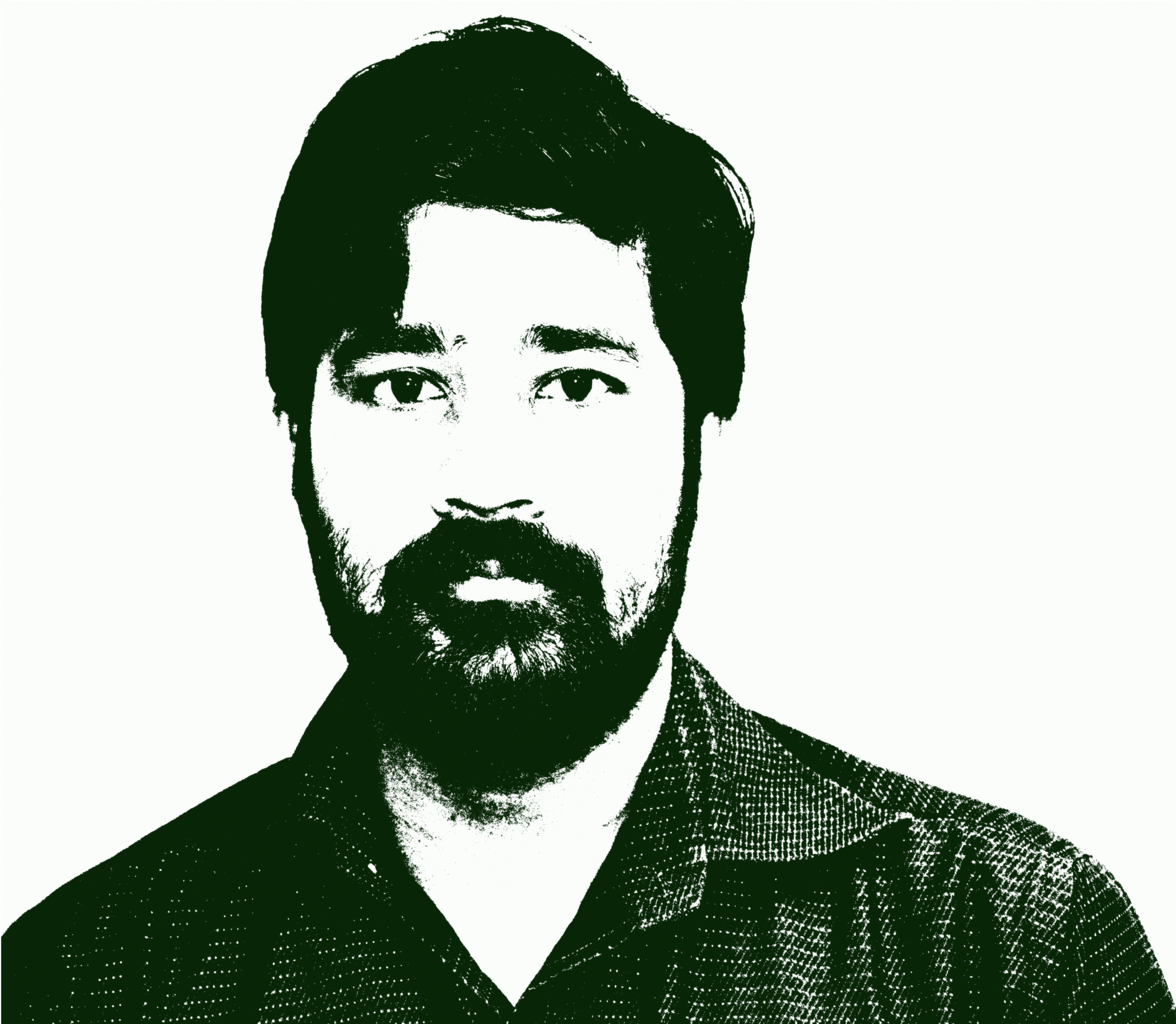 Sarma
Geospatial Systems Engineer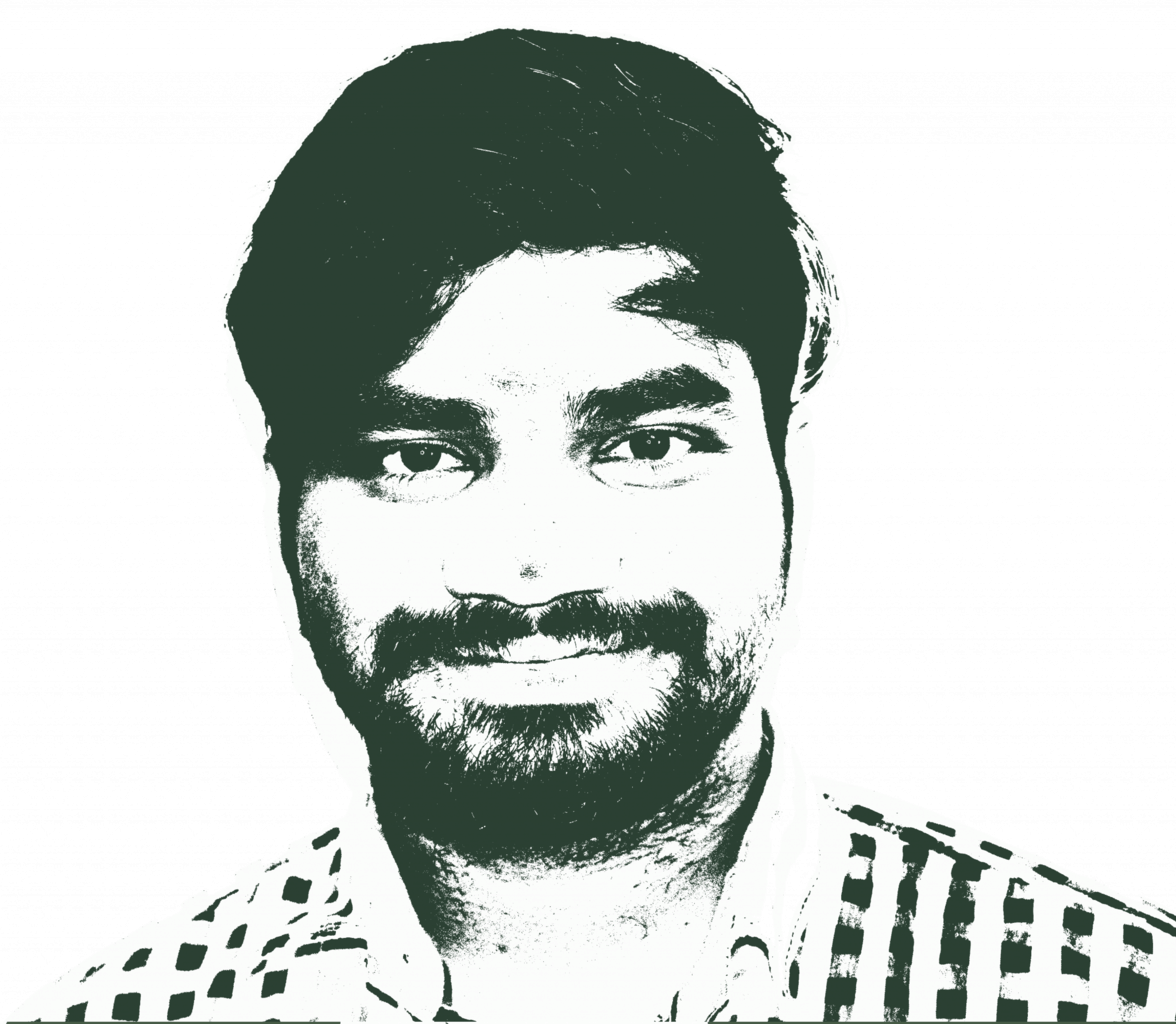 Raidu
Geospatial Programmer Analyst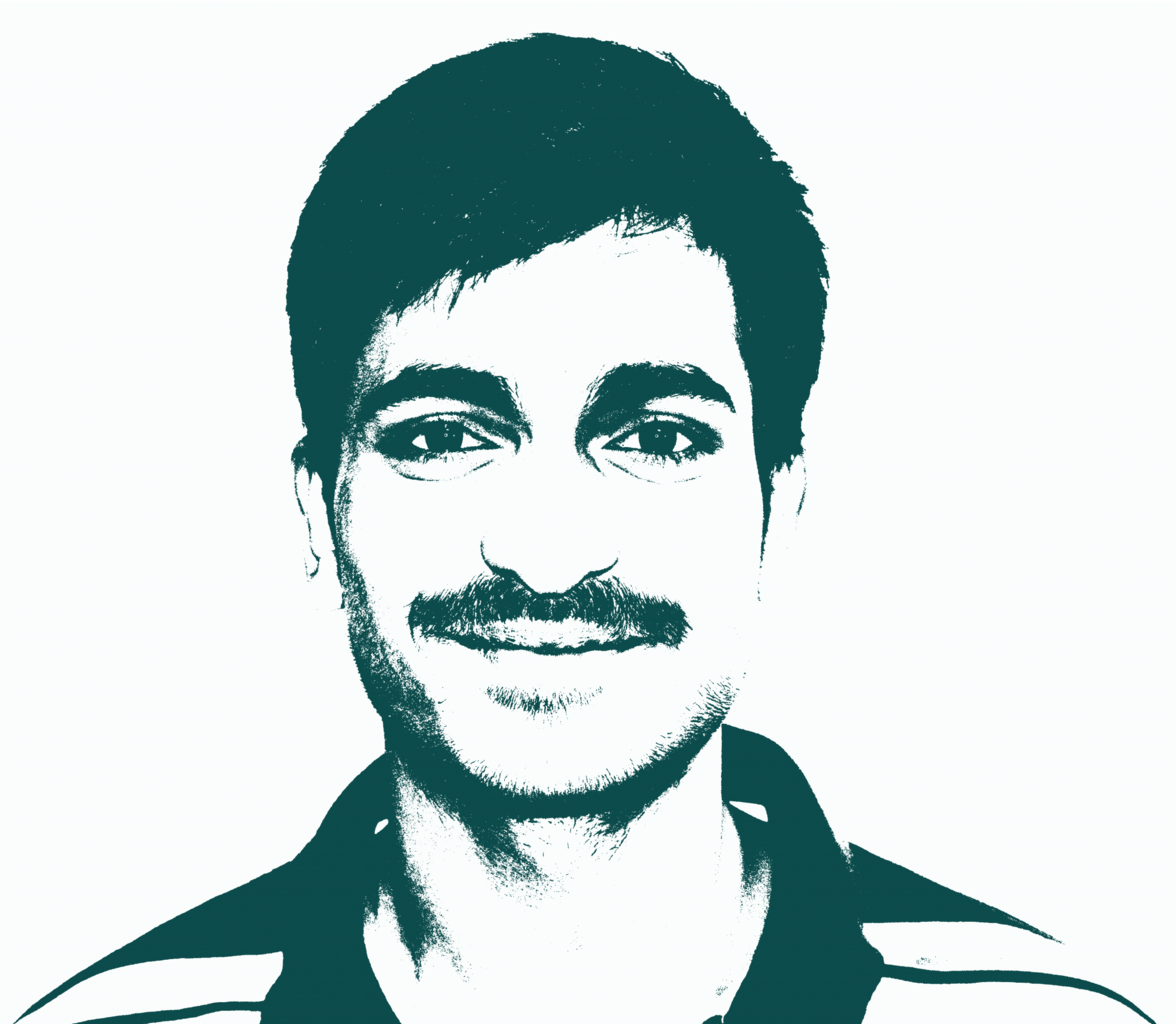 Gulshan
Geospatial Programmer Analyst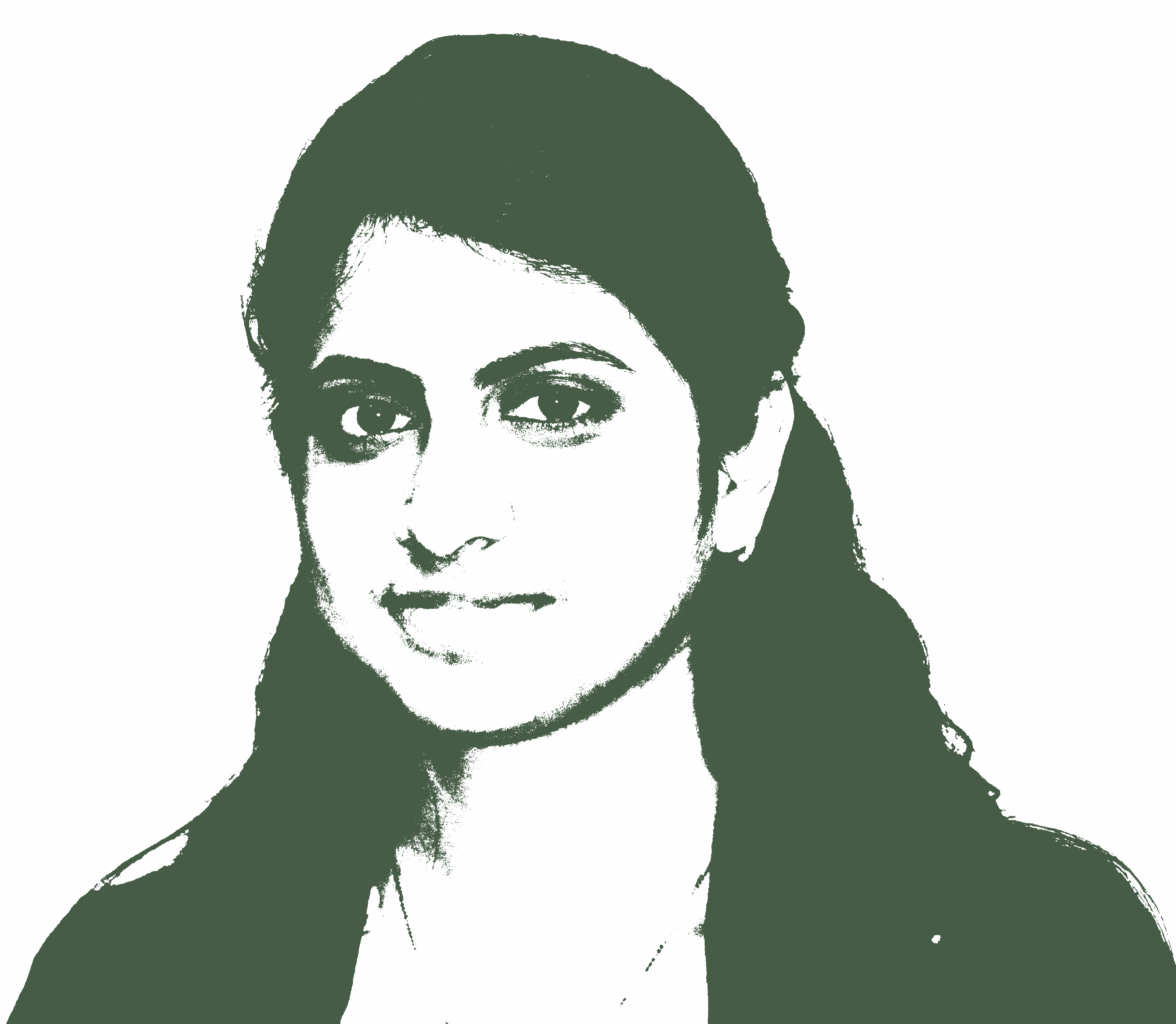 Tanusha
Geospatial Programmer Analyst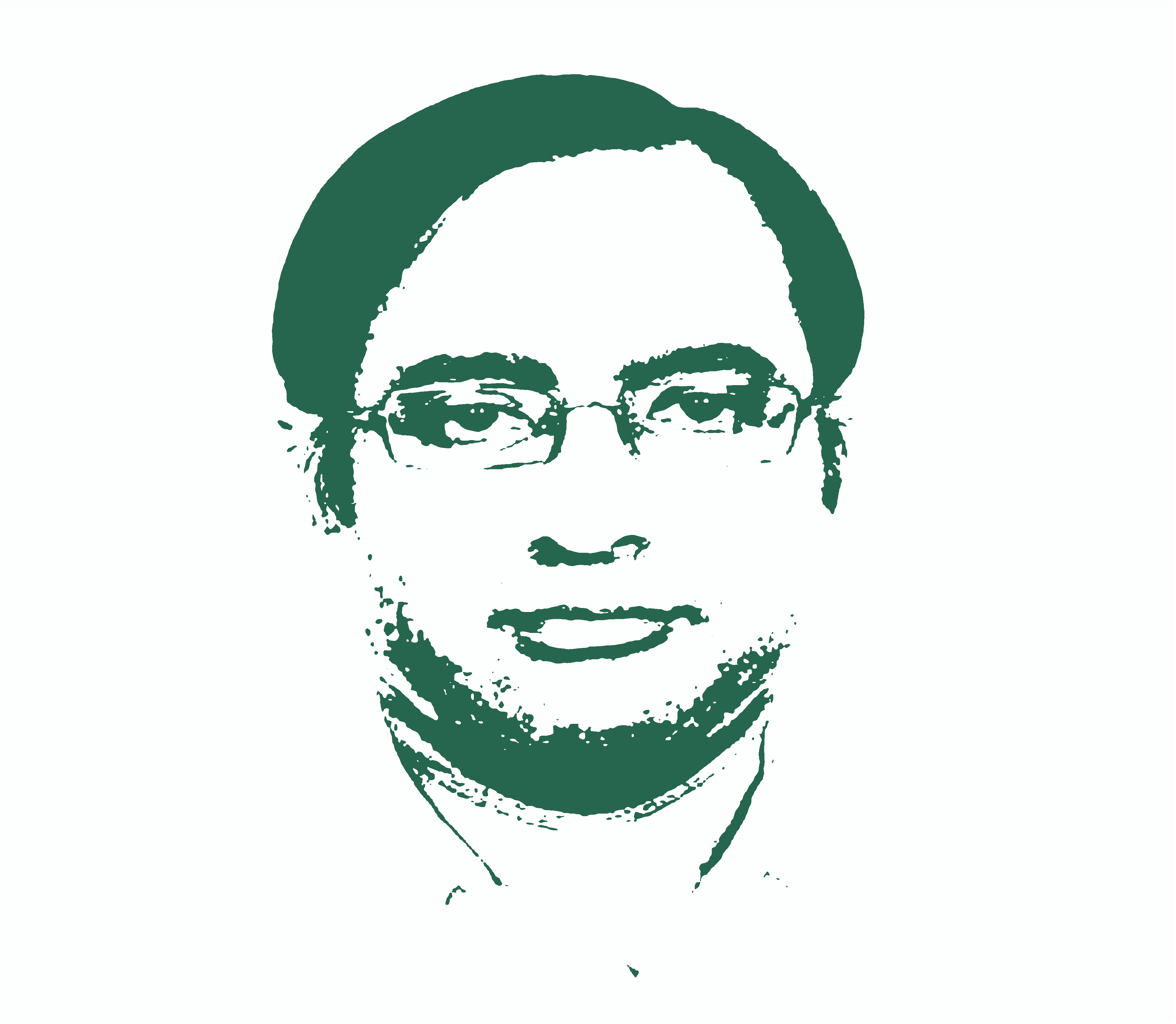 Dr K S Rajan
Director and Mentor