Monitoring systems help in developing context specific plans or retrospect execution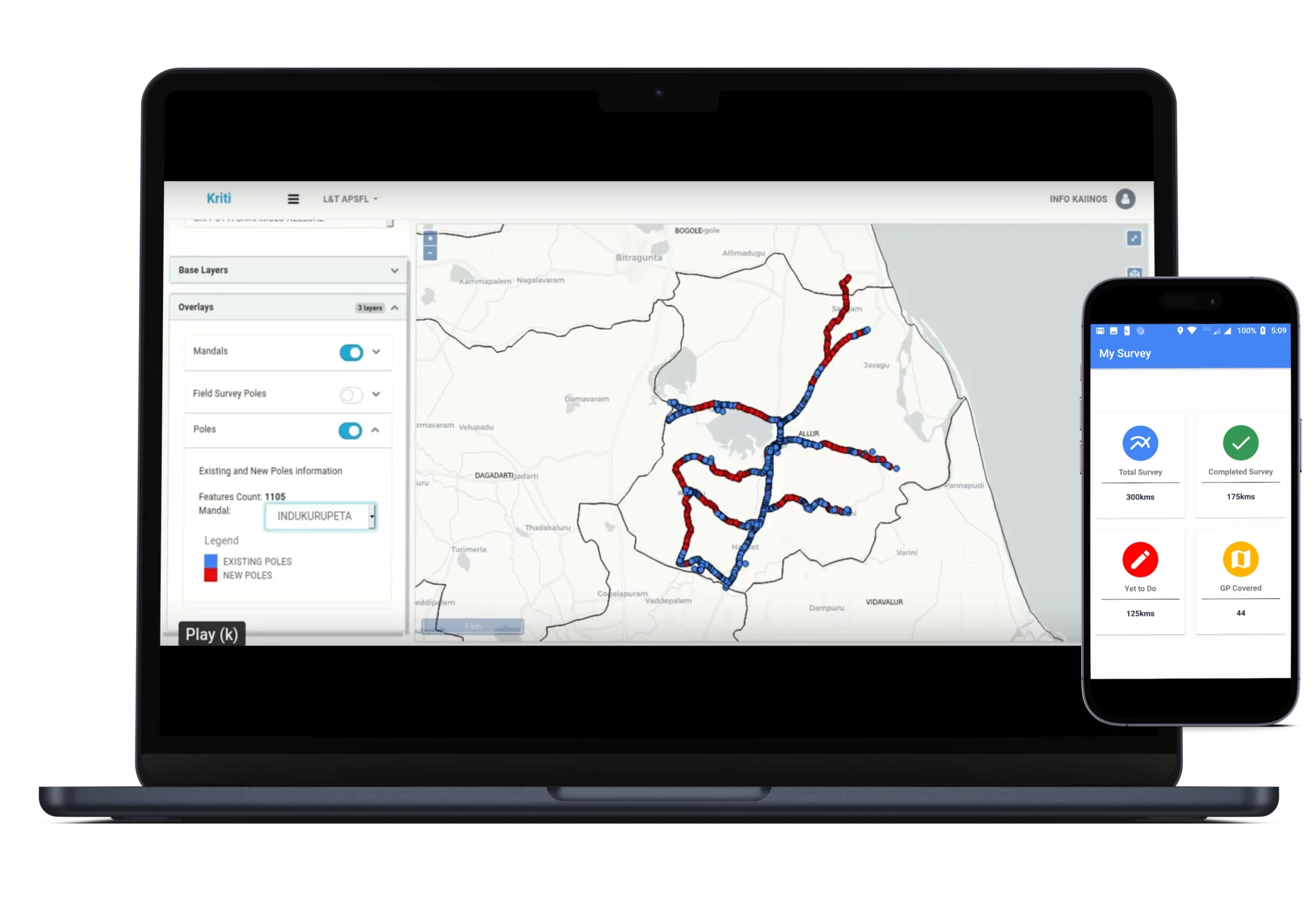 Our mission is to empower businesses and organizations with cutting-edge GIS-based survey monitoring, enabling confident and data-driven decision-making. We utilize advanced technologies to gather and process geospatial data with precision, offering tailored solutions for land surveys, environmental assessments, and urban planning. Our goal is to democratize data, providing real-time access for maximum operational efficiency.
We leverage state-of-the-art technology to provide cost-effective and scalable asset monitoring solutions, addressing the unique challenges businesses face in asset tracking and management. Our solutions enable real-time asset tracking, condition monitoring, and proactive maintenance planning, with extensive customization options to meet specific needs across various industries, such as manufacturing, logistics, and facilities management, ultimately optimizing asset management processes for increased efficiency and excellence.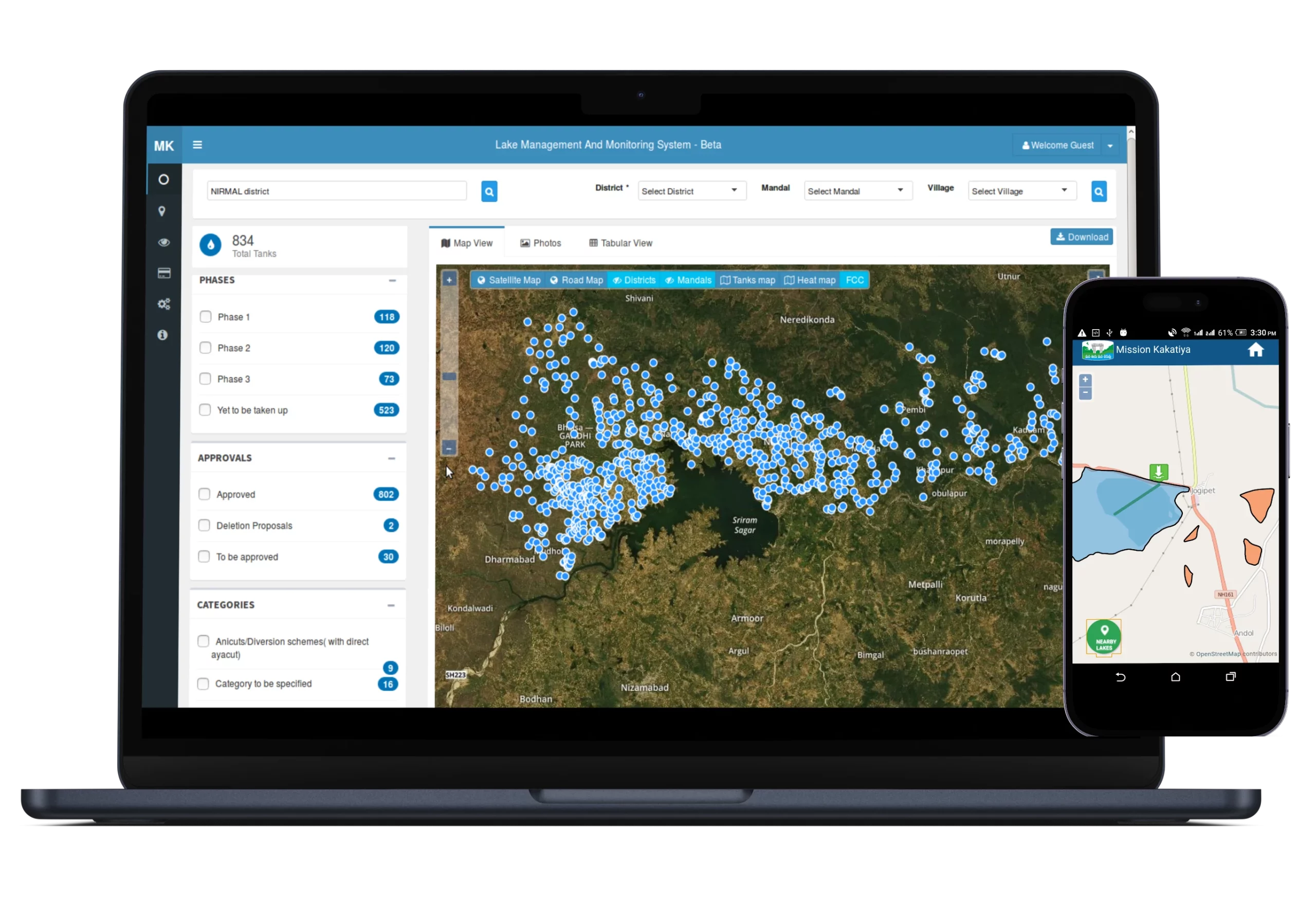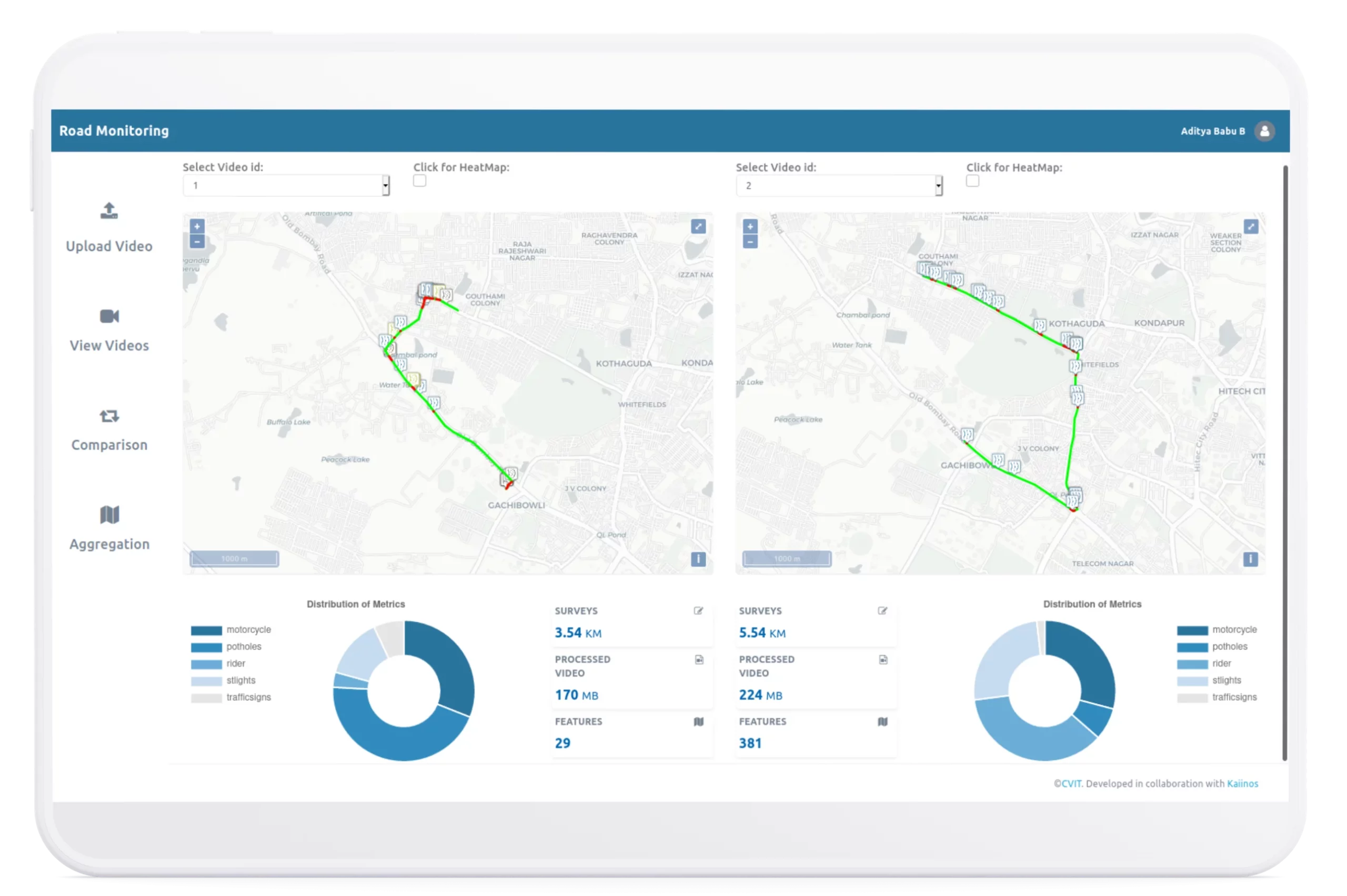 We specialize in providing cost-effective and adaptable road monitoring solutions for governments, transportation agencies, and businesses. Our technology utilizes real-time data and geospatial analytics to support informed decisions on road maintenance and infrastructure planning, emphasizing transparency and accessibility. These solutions enable the longevity and safety of road networks while optimizing resource allocation and cost management.
Our expertise spans mapping and monitoring solutions tailored to diverse sectors. Our solutions aim to enable precision in visualizing and analyzing spatial data for informed decision-making, ensuring affordability and scalability across various industries. We specialize in providing geospatial analytics to support maintenance decisions while emphasizing transparency and cost-effective resource management.