Actionable insights from intelligent systems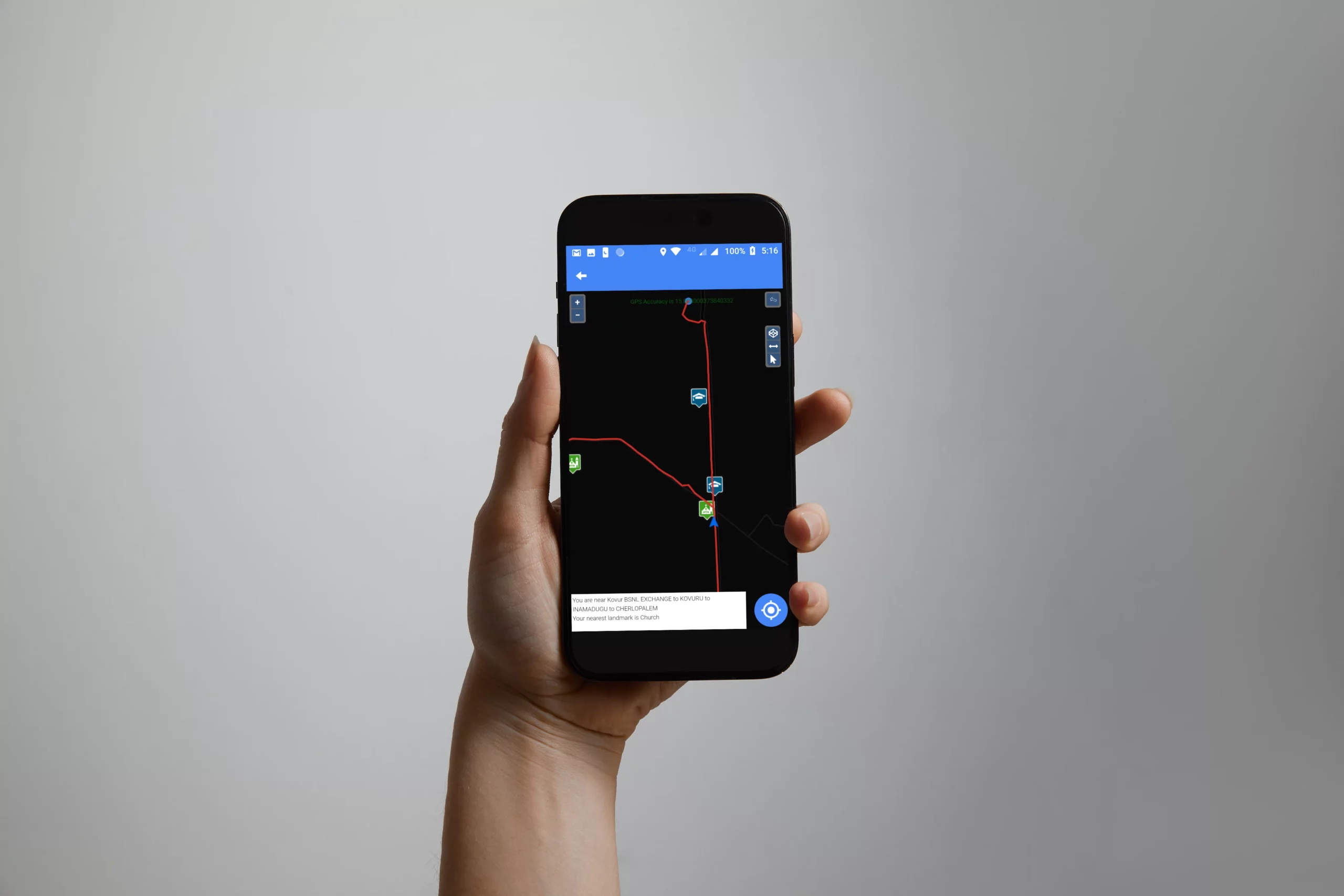 Agents populate the spatial databases with data captured in different geographies. These datasets are compiled by intelligent systems to retrieve meaningful information. This information is presented to stakeholders via graphical user interfaces on web or mobile. Kaiinos develops ML algorithms to process satellite data, mobile apps to capture field data and real time queues to source data from IoT sensors. All these pieces of software act as backbone to the deployed solutions.
We focus on providing innovative and customized  solutions to our clients. We are a team of experienced and passionate professionals with expertise in ML/DL/AI in geospatial. Our interactive approach enables us to understand specific needs of our users and provide tailored solutions.
We work to meet the unique needs of each client, rather than a one-size-fits-all approach. We develop solutions by deploying the latest location based technologies.
Efficiency improvement of our users processes is our primary goal. By doing this we help our users to achieve economics of scale.